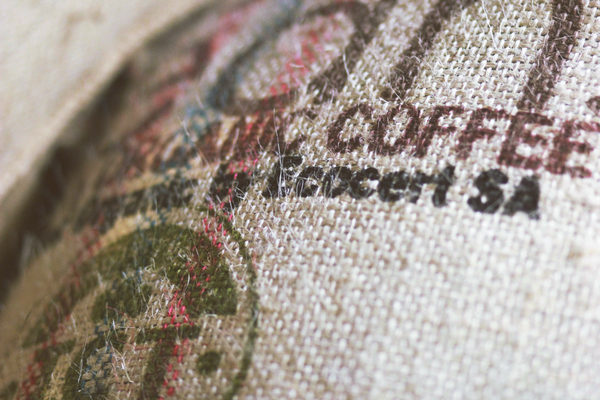 ATLANTA COFFEE PIONEERS
Our coffee is roasted in house. The locals know, our passion for quality shines through in every cup and bite. We are more than great coffee.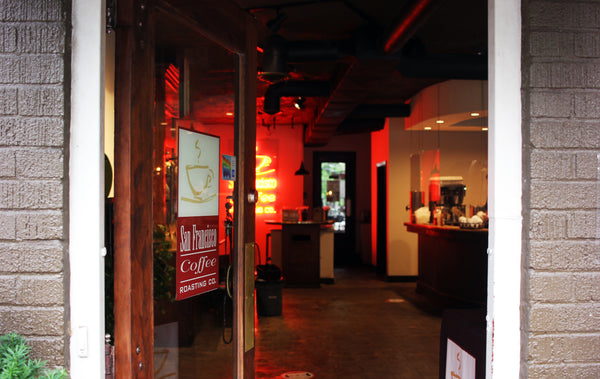 VISIT OUR LOCATIONS IN VIRGINIA-HIGHLAND & CANDLER PARK!
Fresh Roasted Coffee, Always

"The best coffee shop by far- the coffee is freshly roasted! The food is delicious, and the team members working there are so warm and friendly!"
Anna S.

"My favorite!! Get the iced coffee...and the sour cream and blueberry muffin!"
Jenna O.

"I mean this is my shop...this is my neighborhood coffeehouse. I've been coming here for years!"
Michelle G.
Virginia-Highland Resident, in Atlanta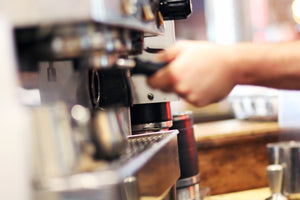 WELCOME TO SAN FRANCISCO
A cornerstone of Atlanta's caffeine culture with three locations in Atlanta, our barista's are here to brighten your day with more than just great coffee.
OUR STORY SO FAR...