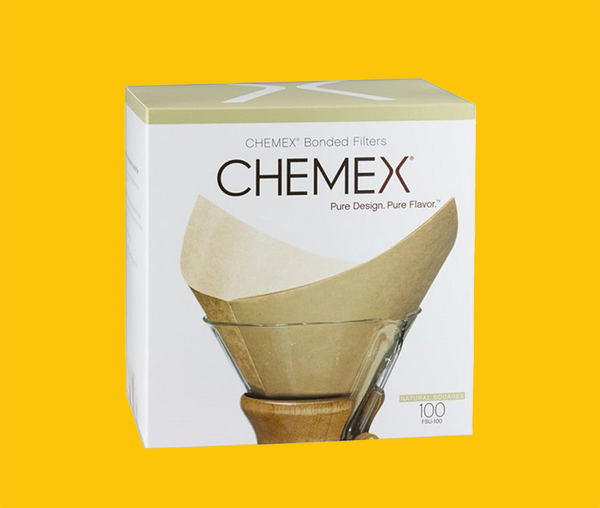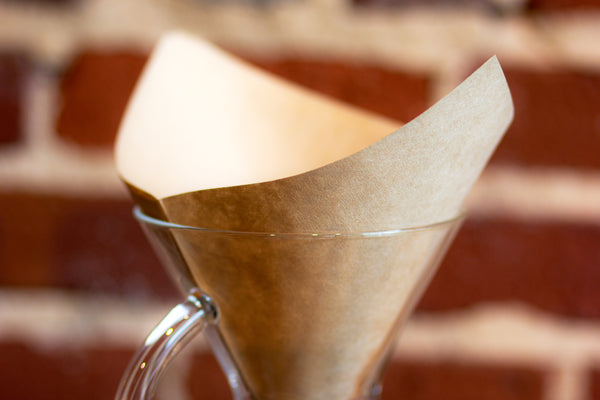 Looking for a filter that's heavy-duty and effective? Look no further than these powerhouses, which are 20-30% heavier than the competition. Not only do they remove sediment with ease, but they also get rid of pesky oils and fats to give you a truly delicious and clean cup. Say goodbye to subpar filters and hello to your new favorite brewing ally.
SF Coffee gift cards
Looking for the perfect gift for the coffee lovers in your life? This is it!

Give the gift of a San Francisco Coffee Gift Card. With all the delicious coffee blends and organic beans, pastries, merch and more, your friends and family are sure to find what they love at San Francisco Coffee Roasting Co.
Our Commitment
Located in the heart of Atlanta, our coffeehouses are renowned for our commitment to quality and excellence. Whether you're in Virginia-Highland, Candler Park, or on campus at Georgia Tech our expertly curated selection of original coffee blends and organic single-origin beans, will exceed your expectations.
Come join us for a cup of coffee or a handcrafted espresso drink!