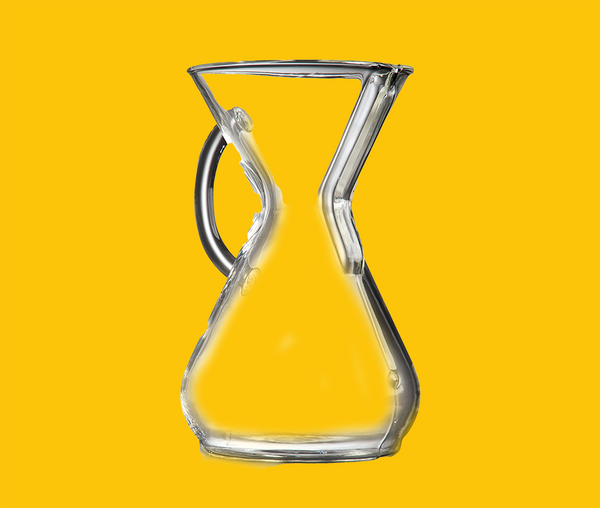 8-Cup Chemex Coffee Maker
Coffee enthusiasts rejoice - introducing the ultimate brewer for the perfect cup of coffee! The sleek and durable Chemex Coffeemaker is crafted from non-porous Borosilicate glass to ensure a pure and untainted taste. With the ability to make up to 8 cups, this pour over wonder is a must-have for any coffee lover's arsenal. Taste the difference and experience coffee nirvana!
SF Coffee gift cards
Looking for the perfect gift for the coffee lovers in your life? This is it!

Give the gift of a San Francisco Coffee Gift Card. With all the delicious coffee blends and organic beans, pastries, merch and more, your friends and family are sure to find what they love at San Francisco Coffee Roasting Co.
Our Commitment
Located in the heart of Atlanta, our coffeehouses are renowned for our commitment to quality and excellence. Whether you're in Virginia-Highland, Candler Park, or on campus at Georgia Tech our expertly curated selection of original coffee blends and organic single-origin beans, will exceed your expectations.
Come join us for a cup of coffee or a handcrafted espresso drink!