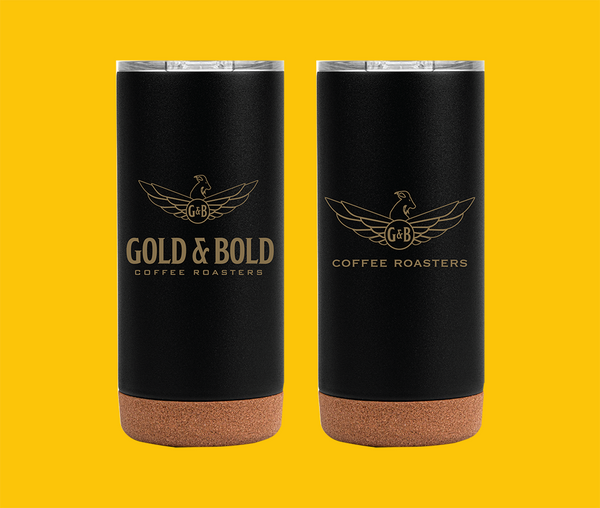 Hey, hey! Our crew at Georgia Tech just dropped some fresh swag, and you're gonna want a piece of this. Whether you're in the middle of a busy workday, cramming for finals, or just need a quick pick-me-up, our travel mug has got you covered. Get one shipped to you today!
SF Coffee gift cards
Looking for the perfect gift for the coffee lovers in your life? This is it!

Give the gift of a San Francisco Coffee Gift Card. With all the delicious coffee blends and organic beans, pastries, merch and more, your friends and family are sure to find what they love at San Francisco Coffee Roasting Co.
Our Commitment
Located in the heart of Atlanta, our coffeehouses are renowned for our commitment to quality and excellence. Whether you're in Virginia-Highland, Candler Park, or on campus at Georgia Tech our expertly curated selection of original coffee blends and organic single-origin beans, will exceed your expectations.
Come join us for a cup of coffee or a handcrafted espresso drink!